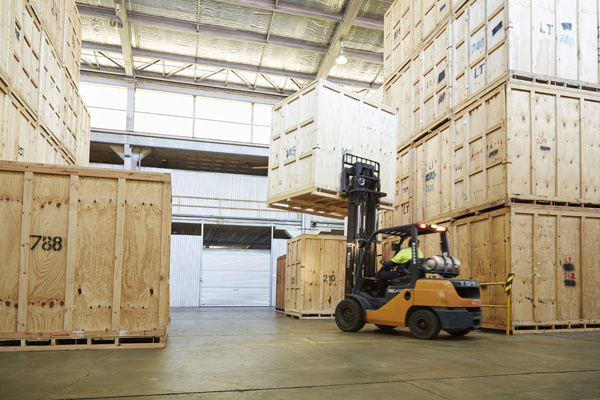 Easy Self Storage
The demand for self-storage is growing day by day. With years of experience in this business, we know what people seek when looking for a storage service. Our storage modules are safe, secure, and perfect for your storage needs. We have tens of thousands of storage facilities all over the country. Find your nearest one.
Choose the type of storage that best suits your needs
01
Our safe and secure storage facilities offer a wide range of self storage units & solutions for personal and business use. Find your nearest location and reserve with us.
02
In our portable storage module, a secure storage unit comes to you! We can fill the container at your time, and our staff will deliver and pick up the storage container when it's convenient for you.
03
If you're planning a home remodel, furniture storage is an excellent option. By keeping them in our secure storage facility, you can be sure that your valuables will be safe until you need them.
04
We provide secure self-storage solutions to suit your business needs. Whether you need document storage or some extra space for office furniture, we have a tailored storage option for your needs.
05
Personal storage can be a great way to eliminate clutter and make valuable space in your home or office. Our storage options are tailored to your needs without the premium price.
06
Our secure storage facilities provide a wide range of storage units and solutions for both consumer and corporate use. Select your nearest location and make a reservation with us.
Calculate the cost by your needs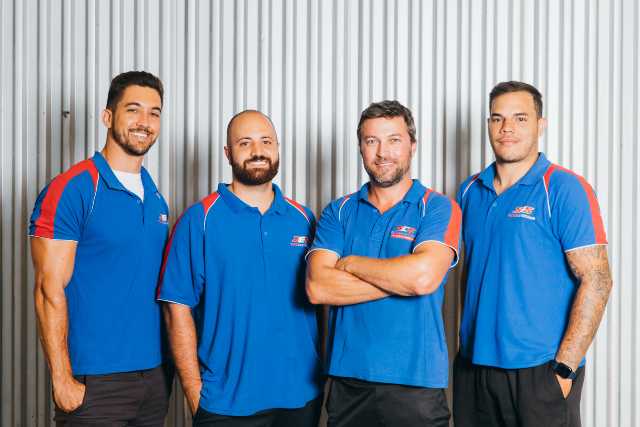 Frequently asked storage questions
Easy Self Storage gives the best mobile self-storage solution in Australia. As the leading storage provider in the country, we offer an affordable range of storage options to our customers.
What are the different types of storage modules?
How many goods can a storage module hold?
Can I deliver my items to your storage facility?
What is the minimum time a module can be rented?
What are the access hours to my storage unit?
Have Questions? Contact Us!
Head Office Location
5 Pitt-Owen Avenue, Arncliffe, Sydney, NSW, 2205
Email
Call 24 Hours