Hurry! Our 'One Month Free' Offer Is Ending Soon!
Self Storage Kensington
Australia's Most Reliable Self Storage Company
Self Storage Facility in Kensington at just $3.25 per day
No Lock-In Contracts
No Removalists Required
Free Protective Blankets
Best Price Guarantee
We Come To You
Safe and Secure
Get One Month FREE Self Storage in Kensington
Offer Ends in 5 Days!
Fill out your details and we'll get back to you within 15 mins with a quick, easy storage quote.
* One month free offer subject to length of storage.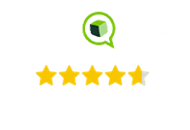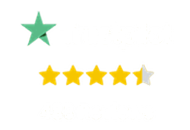 Home >> Self-Storage >> Sydney >> Kensington
Kensington Self Storage
Kensington, often referred to as "Kenso", "Ensington" or "Enso", is a suburb in south-eastern Sydney, Australia. It is located 6 kilometres south-east of Sydney's central business district. Kensington is 2 square miles in size and has a population of 15,000 people, according to 2016 data. Moore Park, Centennial Park, Zetland, and Randwick are some of the nearby suburbs.
How It Works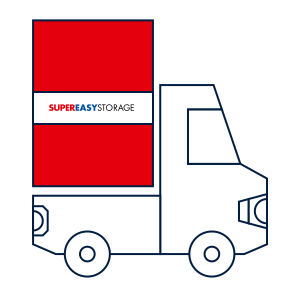 Storage delivered
We bring a mobile storage unit to your home or office, saving you time, money and effort.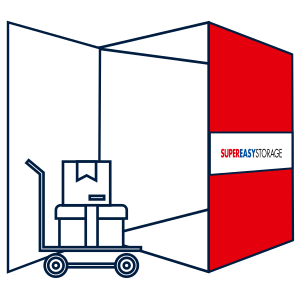 Carefully loaded
We load it for you, or you can pack your items yourself – the choice is yours.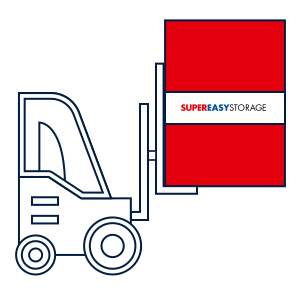 Stored securely
We collect your loaded module and store in our secure warehouse. And you can access when you need.
Super Easy Mobile Self Storage Is So Much Better Than Traditional Self Storage!
Mobile Self Storage
Single Handling
Economical
Your items get loaded on the storage mod only once, and we store the mod at our storage centre. No separate removalist or truck hire fees.
Saves Time
We bring the storage mod to your location. When you need the storage unit again, we deliver it back.
Economical
Your items get loaded on the storage mod only once, and we store the mod at our storage centre. No separate removalist or truck hire fees.
Traditional Self Storage
Double Handling
Expensive
Items need to be loaded at your location and then unloaded at the storage centre. You pay for multiple loading and unloading and also truck hire fees.
Time Consuming
You have to arrange for a removalist, truck driver and storage company. You also have to travel to the storage centre.
Risky
Due to loading and unloading multiple times, the chances of your items suffering damage increase.

What Our Customers Are Saying
Make the decision easier. See what other people reckon about our service.
It was a great experience, with simple planning, and swift execution. I was in a jam and needed a Studio Apartment full of furniture stored. I received a quote over the phone, service on the same day and I'm now back in Melbourne stress-free.Impressive turnaround! Highly recommended.

Absolutely amazing team at super easy storage. I couldn't give a better recommendation of 5-star customer service. They accommodated my last minute requests and even helped me pack up my storage unit when I was in a rush to leave. Such a great company, trustworthy, and fair priced.

Very grateful for Julian and Mario's help. One of the best experiences I have had for a project with a very tight time AND last-minute changes as well. I highly recommend the team at Super Easy Storage to anyone looking for a quick, efficient service for removal and storage.

Organising with Mario was very responsive, helpful and reliable. The two guys who came to pack everything, Mark and Wangles, were friendly, punctual, hard-working and professional. They worked as a fantastic team to ensure what was a "big project" for us went off without a hitch.
Access your stuff when you need it
Whenever you need anything from your container just give us a call. For no extra charge you can grab what you need from your container at our warehouse then we'll put the container back away when you're finished.